Ladies of LandCare: Summer Jones
Thursday, March 1, 2018
March is Women's History Month! To celebrate, we will be highlighting a few of our female team members from across the country. Today we are checking in with Summer Jones, Landscape Estimator in the Texas/Oklahoma region.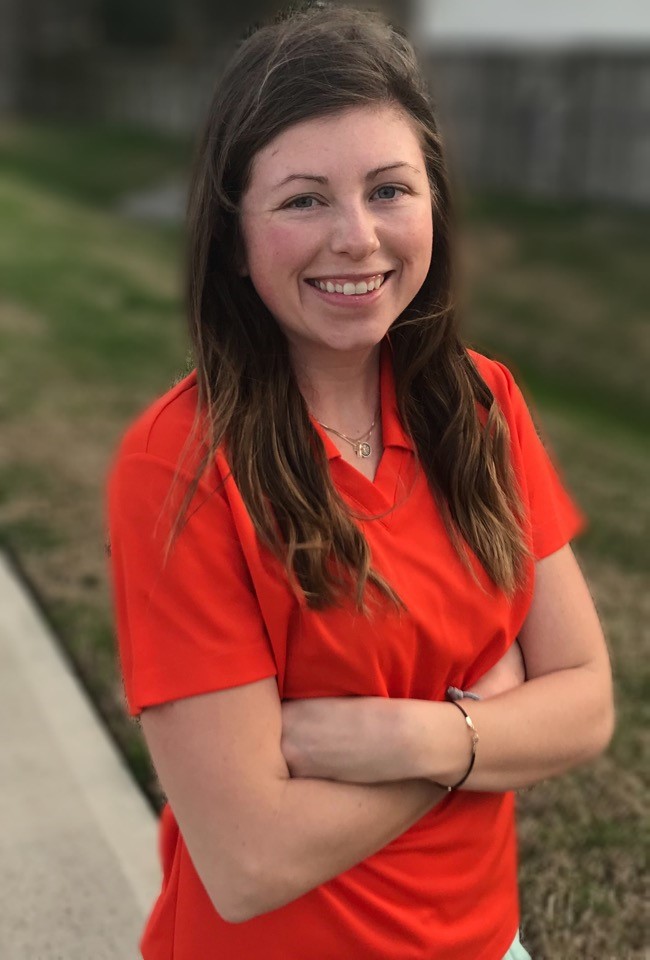 How did you get your start in the green industry?
I graduated from Texas A&M with a degree in horticulture. After college, I moved to Houston and started searching online for a job in the landscape industry. I came across a job listing for an estimator. Over 5 years later, here I am. 
What, in your opinion, are the most challenging and rewarding parts of your job? 
It is challenging when the property details on the satellite images are not clear. For example, sometimes a tree canopy blocks the view. Also, since I am determined to complete estimates for the business/account managers by the date they ask, having multiple, large properties with the same deadline can be hectic. The most rewarding part is hearing we won a job I measured. I love that. I also love when I am driving around in Houston and come across a property I have measured.
Do you have any advice for women who are currently looking for opportunities in the industry? 
Find something that interests you and pursue it. Also, find someone who has experience in the career you want and seek her advice.
Who is your role model and why?
If we are talking about a celebrity, I would say Candance Cameron Bure. She is a positive person and stands up for what she believes in. My role model, whom I have actually met, would be my grandmother. I love being around her. She is the most creative person I know. If I had a school project, she would give me inspirational design tips. In the summer, she would have craft projects for me. We once made furniture pieces for a doll house by cutting and folding cardboard without a pattern. I credit my creativity to her.