LandCare helps restore Arlington National Cemetery as part of Renewal & Remembrance event
LandCare in the News
Wednesday, July 21, 2021
On Monday, hundreds of landscape industry professionals gathered in Washington, D.C. to help refresh the landscape at Arlington National Cemetery as part of NALP's 25th annual Renewal & Remembrance event.
Culture Building: Relationships and People
LandCare in the News
Wednesday, April 7, 2021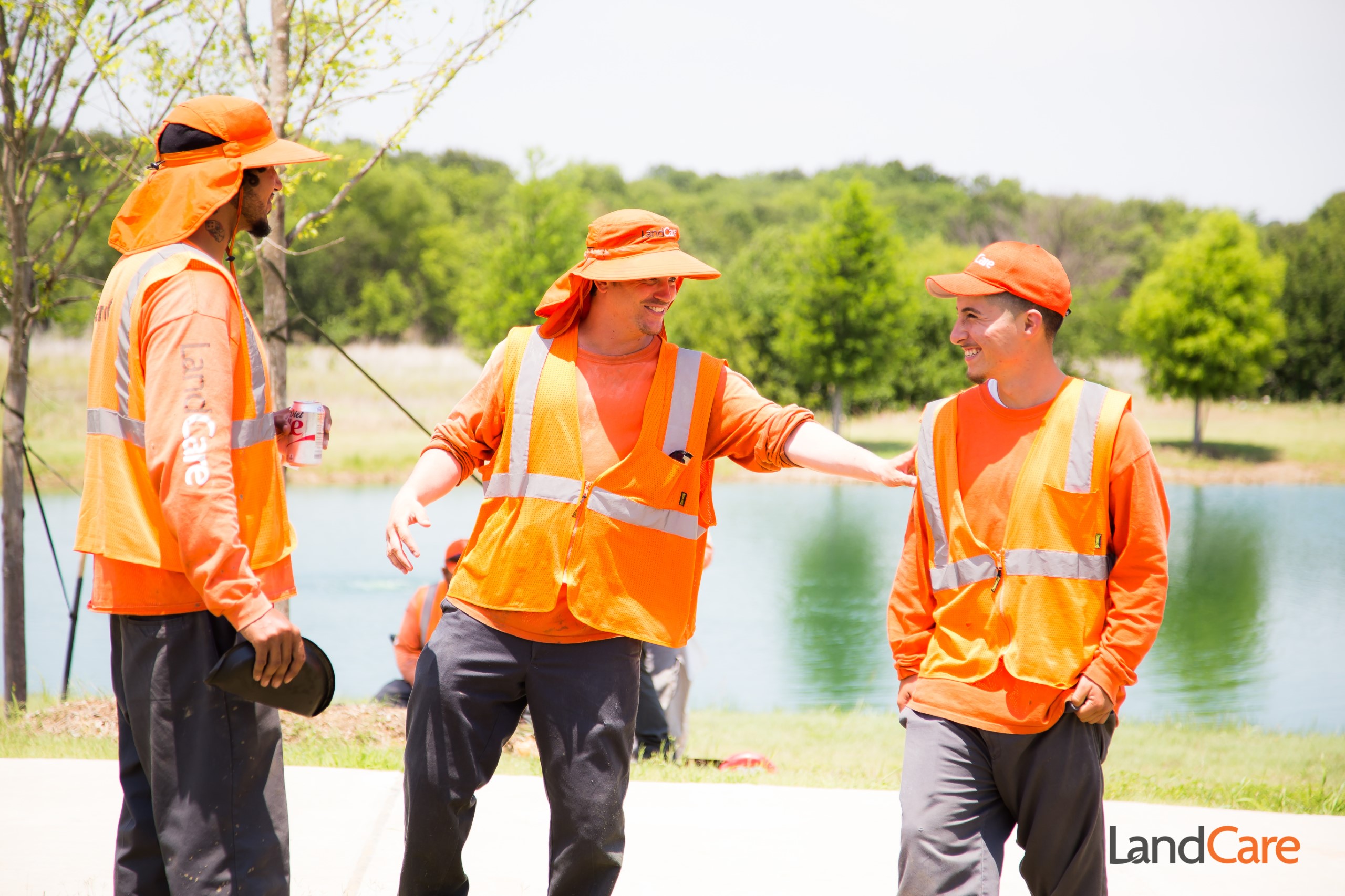 When Jim Kelley started at LandCare in 2015, the company was in the midst of a transition. Mike Bogan had recently been named as CEO, and the company was undergoing a multimillion dollar culture rebrand from TruGreen LandCare to LandCare.
Onboarding: Implementing Effective Practices
LandCare in the News
Thursday, March 18, 2021
You put a lot of effort into recruiting and hiring new employees for your team, but the hard work shouldn't stop there once they've signed on. Onboarding is a crucial step that sets new hires up for success. Proper onboarding can also help reduce high turnover rates.
The Big One: Everything's bigger in Texas
LandCare in the News
Tuesday, November 24, 2020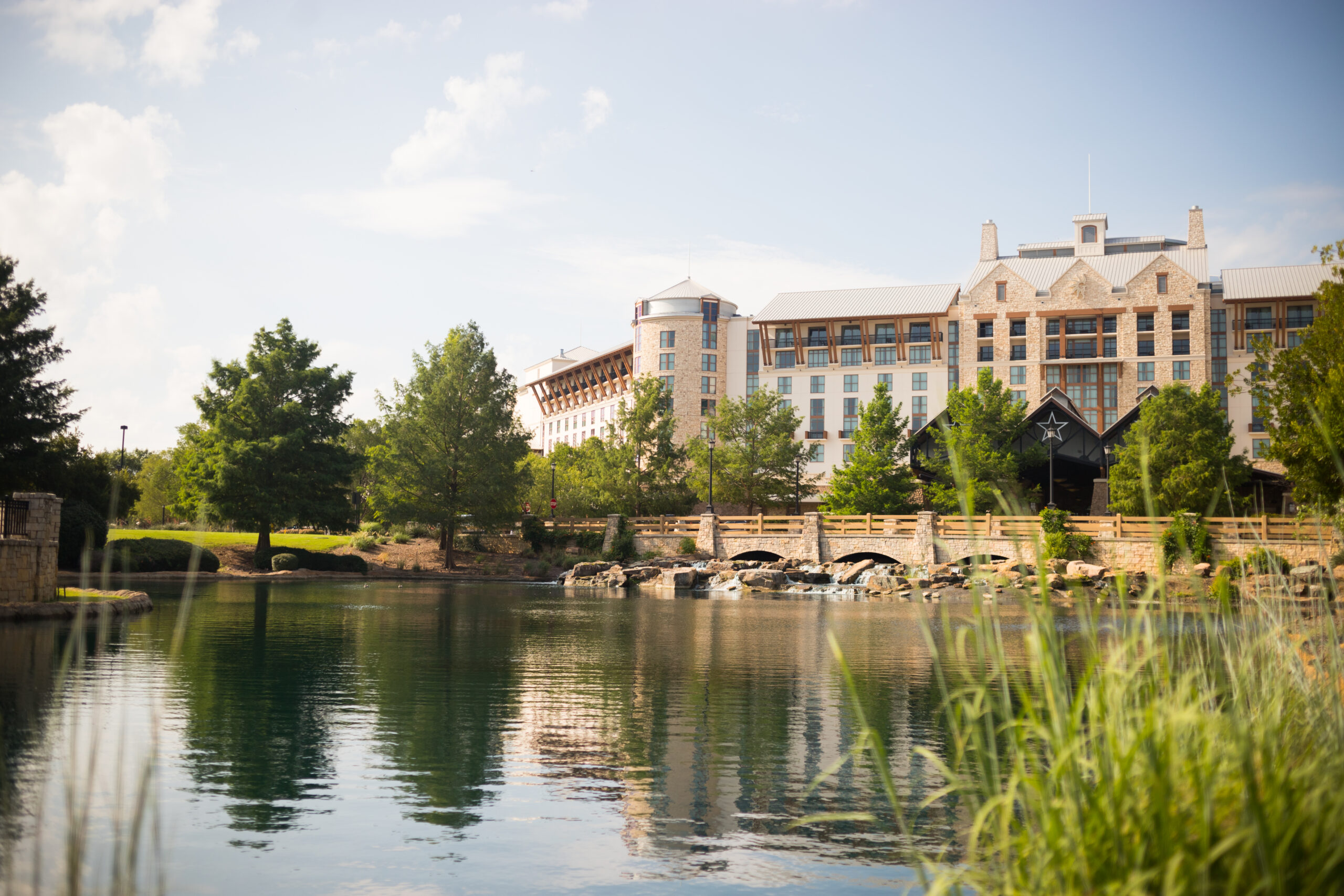 Landscape Management profiles The Gaylord Texan, an award-winning property cared for by Account Manager Paul Oyler and our Dallas West team, in their latest article.
Looking Toward 2021
LandCare in the News
Saturday, November 14, 2020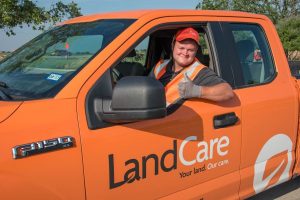 Landscape professionals recap the challenges of 2020 and look ahead to what might be in store for 2021. Check in with LandCare Executive VP Mark Hopkins and other industry leaders as they examine future challenges and trends in National Association of Landscape Professionals' latest blog post.
LandCare assumes Rosborough Partners' commercial business
LandCare in the News
Wednesday, October 14, 2020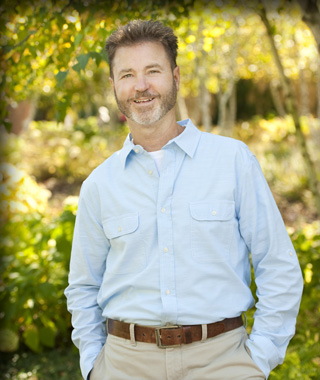 Rosborough Partners, a landscape design, build, and maintenance firm in the Chicagoland area, has narrowed its focus to residential services and selected LandCare to assume its commercial business. 
Woodland Environment joins LandCare
LandCare in the News
Thursday, September 24, 2020
In July, Woodland Environment owners Jeff Rupp and Craig Nye sold their company to LandCare, becoming partners in the business while formally establishing the industry leader in the Midwest.
LandCare sold to management team
LandCare in the News
Monday, July 29, 2019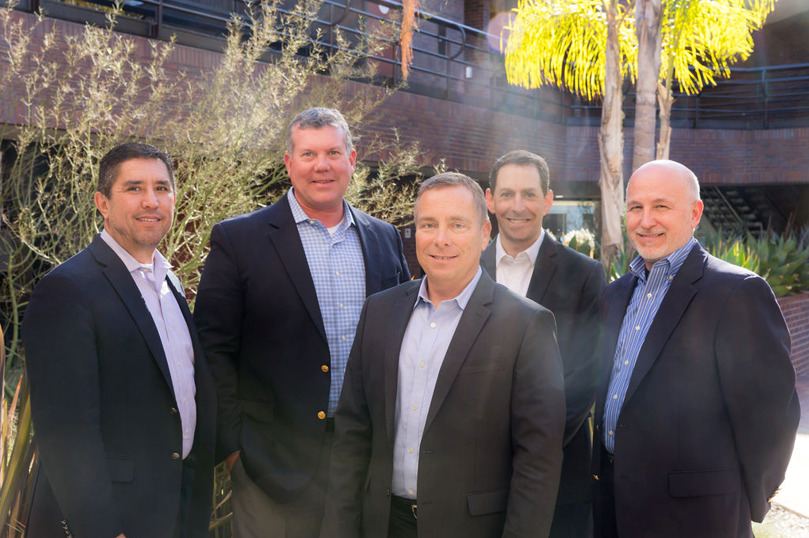 "From our executive team to our branch managers, we will control our destiny and share in the value we create in the future." CEO Michael Bogan is pleased to announce that our management team has secured ownership of LandCare!