Why work at LandCare?
PASSION
Pursue your passion for creating beautiful environments while you work outdoors.
OPPORTUNITY
We offer a variety of locations—wherever you are, we're there.
COMMUNITY
We're a company that cares about our communities and making a lasting impact.
BENEFITS
With great compensation and a comprehensive benefits package, we take care of our team members.
GROWTH
We invest in our people, at every level and position. This is a place to grow and expand your career.
FUN
We offer a nurturing environment where you'll love being part of a team.
Happy team members matter.
It's easy to live your core values when your staff creates them. To identify our value system, we asked team members at every branch some key questions:
What gets you up in the morning?
What does outstanding work look like?
What does it feel like?
What kind of team do you want to work with?
Our core values guide all our interactions with customers, communities and each other.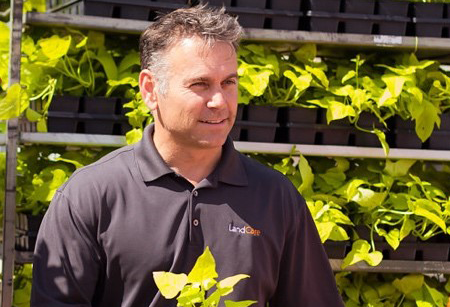 Branch Manager
Operate an independent office and lead the sales, production and customer service aspects of a team in a local market.
Account Manager
Service and grow the relationships with our many clients, providing proactive solutions and responsive communications.
Production Manager
Lead the quality, safety and efficiency of our frontline crews. Create beautiful landscapes while managing the teams that serve our clients.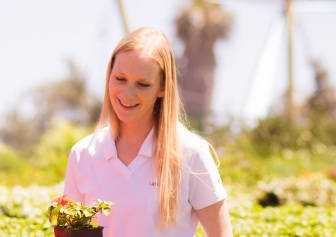 Branch Administrator
Manage the day-to-day operations and support the Branch Manager by connecting the branch, customers and employees.