Always here for you.
With 50 branches in 20 states and over 4,000 employees, we have the ability to meet any challenge. In fact, LandCare is proud to be consistently ranked as one of the top landscape service companies in the United States.
LandCare Support Center
5295 Westview Drive, Suite 100, Frederick, MD 21703
301-874-3300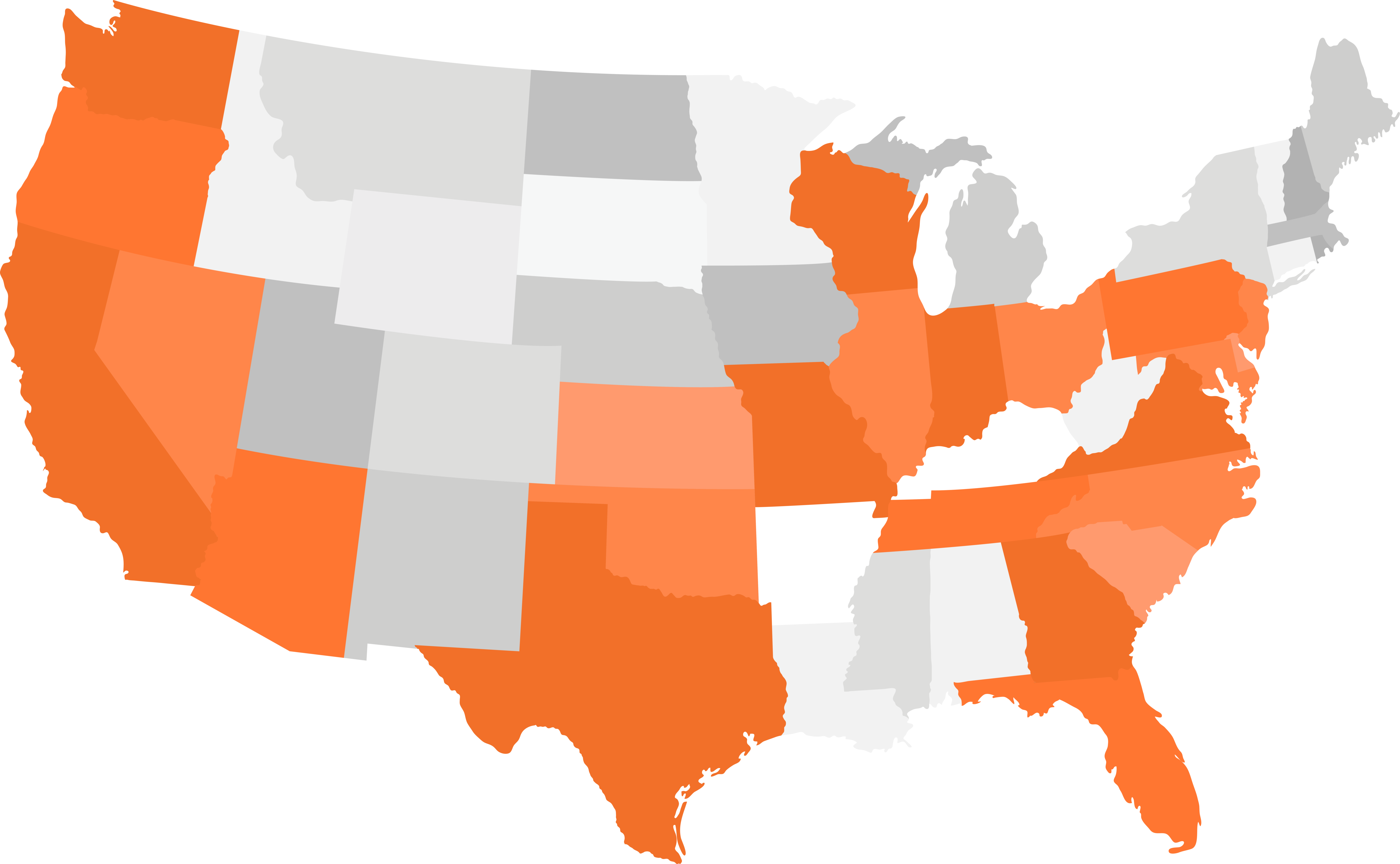 Market VP, Midwest
Ryan has been in the industry since 1998, serving multiple markets throughout the Midwest. He is committed to investing in his team's professional development and building meaningful relationships through win-win partnerships.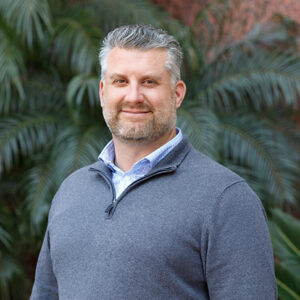 Kansas City, Indianapolis, St Louis