Always here for you.
With 50 branches in 20 states and over 4,000 employees, we have the ability to meet any challenge. In fact, LandCare is proud to be consistently ranked as one of the top landscape service companies in the United States.
LandCare Support Center
5295 Westview Drive, Suite 100, Frederick, MD 21703
301-874-3300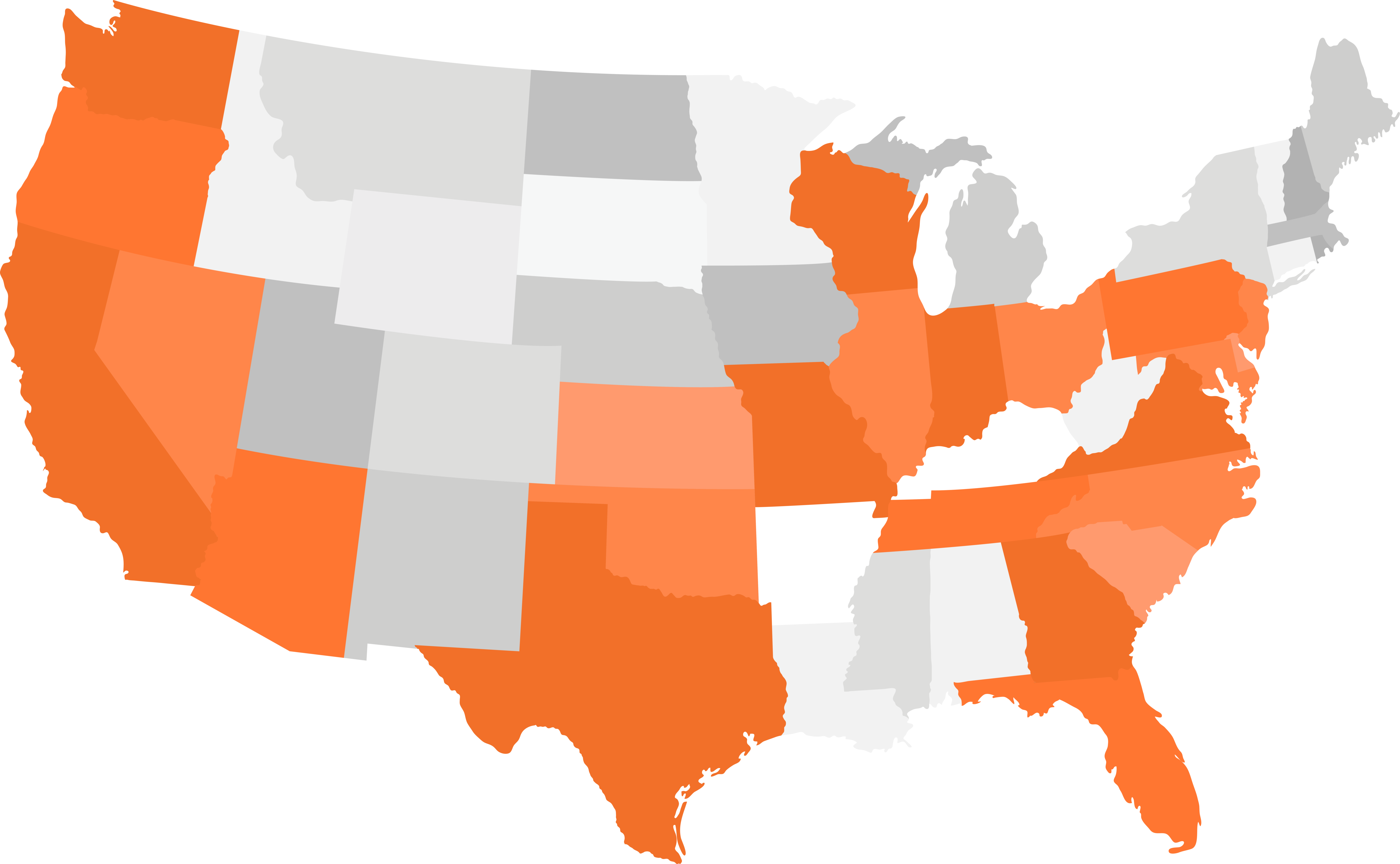 Regional VP, Northwest
A career veteran of the landscape industry and native of the Pacific Northwest, Karen has worked with local, regional and national firms. Her leadership style is collaborative and empowering as she helps her teams focus on living the core values.
Market VP, Oregon
Ryan is an ardent believer in helping shape future industry leaders through continued personal and professional growth and firmly believes that driving team development through a positive culture can strengthen client relationships, grow businesses, and ultimately benefit the local communities. Having worked in the industry since 2009, Ryan has had the opportunity to serve multiple markets in Texas and now the Pacific Northwest.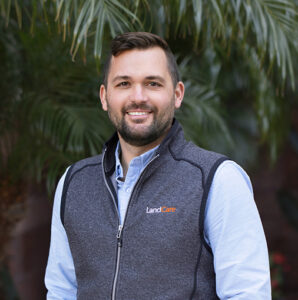 Portland East, Portland West, Portland South