Always here for you.
With 50 branches in 20 states and over 4,000 employees, we have the ability to meet any challenge. In fact, LandCare is proud to be consistently ranked as one of the top landscape service companies in the United States.
LandCare Support Center
5295 Westview Drive, Suite 100, Frederick, MD 21703
301-874-3300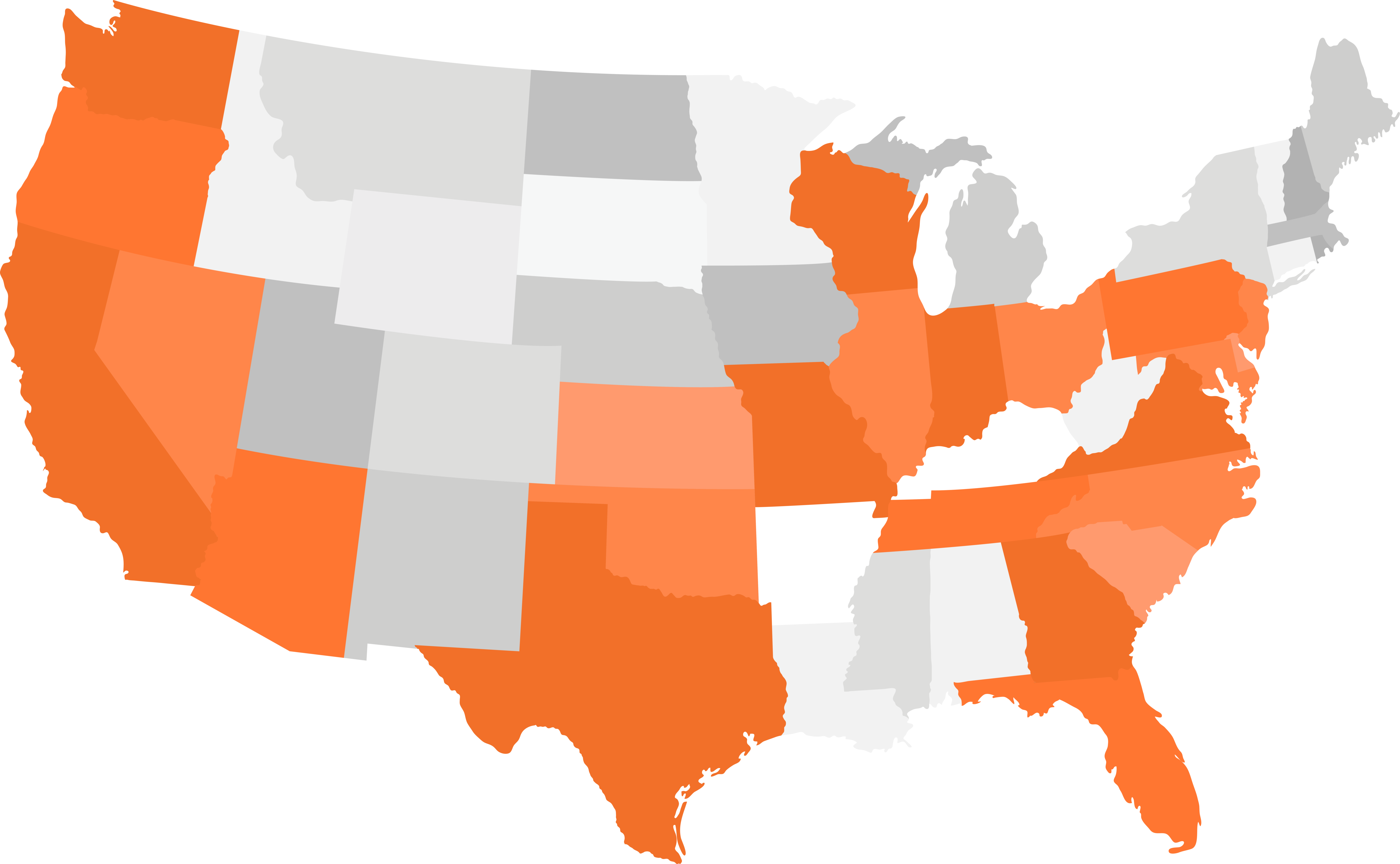 VP, Business Development
Brad has served commercial properties for years, and honed his landscaping skills through the last decade. With a background in law and commercial real estate, he's focused on growing our brand.
VP, Business Development
An accomplished industry veteran, Bill has held a variety of leadership roles in the non-profit, public, and private sectors. He's focused on expanding LandCare's presence in the East.
VP, Process Improvement
Chris Coffman joined LandCare to lead the company's Strategic Initiatives team before transitioning to leading the Mid Atlantic region. As the VP of Process Improvement, Chris assists LandCare branches to improve their daily operations in pursuit of long-term growth goals.