Always here for you.
With 50 branches in 20 states and over 4,000 employees, we have the ability to meet any challenge. In fact, LandCare is proud to be consistently ranked as one of the top landscape service companies in the United States.
LandCare Support Center
5295 Westview Drive, Suite 100, Frederick, MD 21703
301-874-3300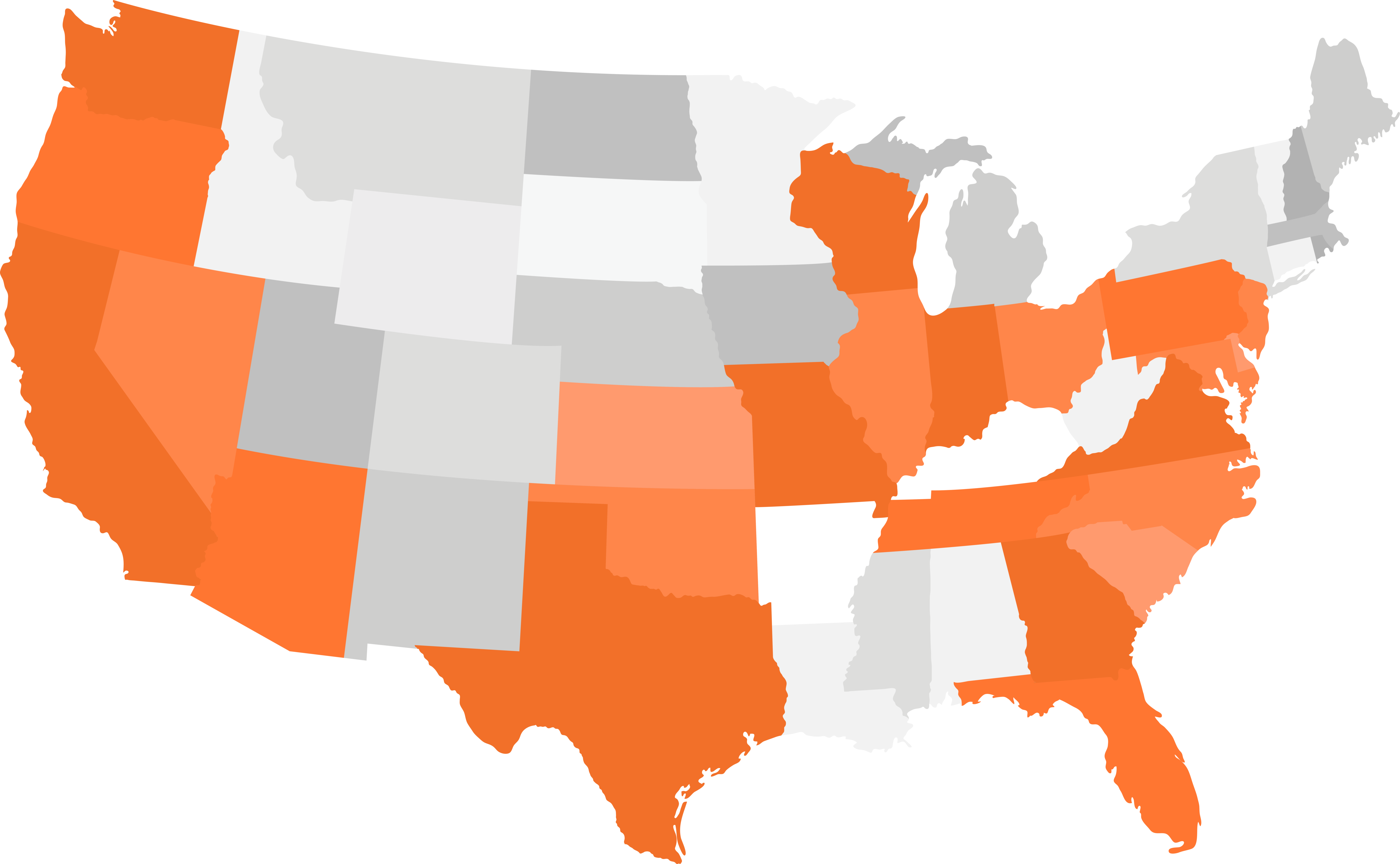 Market VP, Texas North
Since joining Landcare in 2015, Joel has played an instrumental role in growing the Dallas area from what was once a single branch to the multi-branch operation it is today. A leader truly dedicated to advancing his team members, the growth and development of his team are at the top of Joel's priorities.
Market VP, Texas South
Alec is a student of the industry who continually seeks ways to improve. His passion is to lead by empowerment, providing opportunities for growth and advancement within his team. Alec's leadership begins with the understanding that relationships and people drive a strong business.
Market VP, Texas South
A skilled landscaper with over 20 years in the industry, Zach's passion lies in establishing meaningful relationships with customers, delivering high-quality landscape services, and nurturing the development of his team.