Always here for you.
With 50 branches in 20 states and over 4,000 employees, we have the ability to meet any challenge. In fact, LandCare is proud to be consistently ranked as one of the top landscape service companies in the United States.
LandCare Support Center
5295 Westview Drive, Suite 100, Frederick, MD 21703
301-874-3300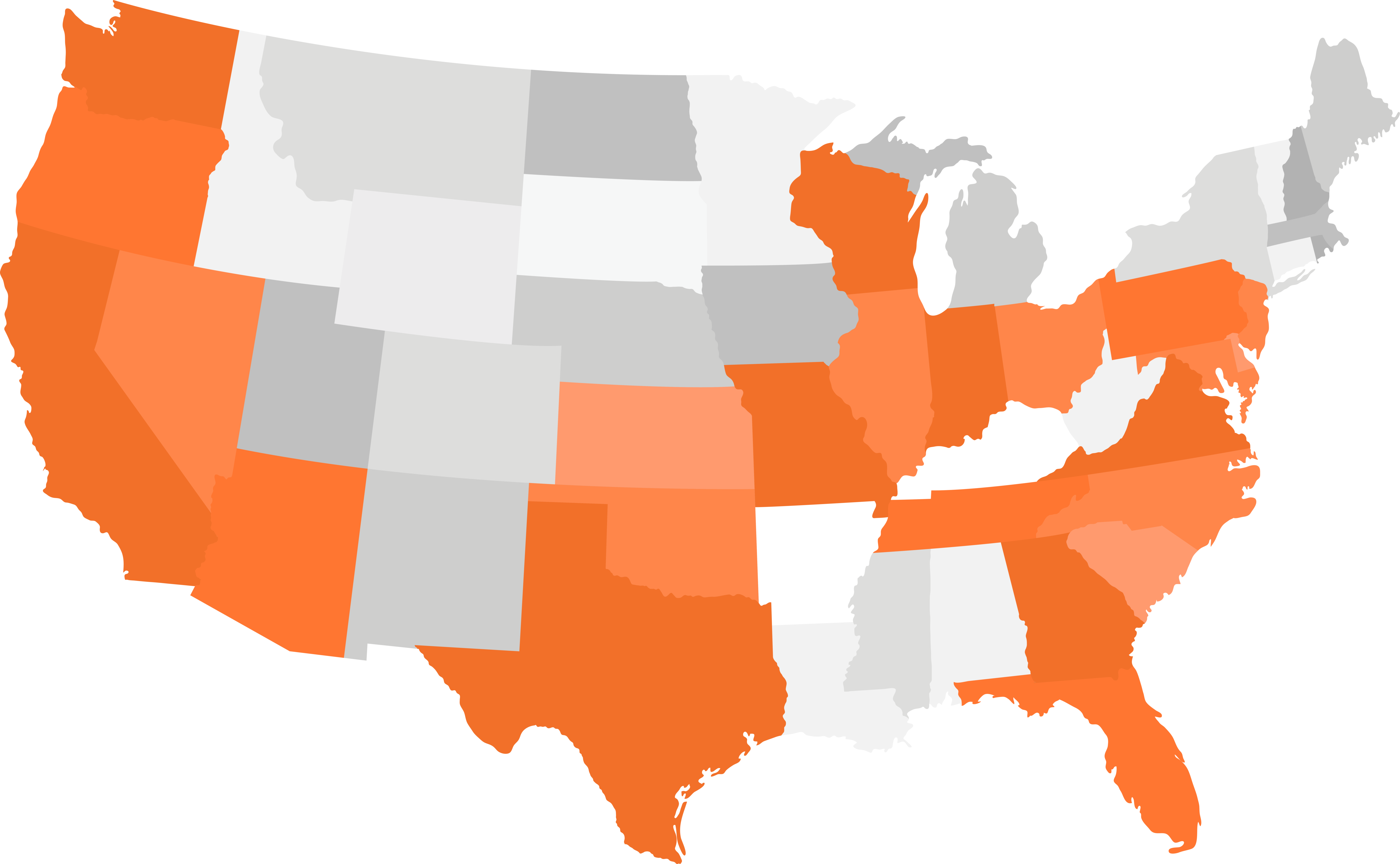 Regional VP, Northeast
An accomplished industry veteran, Scott has nearly 30 years of experience serving the Northeast. He has piloted and implemented landscape operations training programs throughout the country and looks forward to building strong teams in his market.
New Jersey, Allentown, and Greater Philadelphia